On Thursday, October 29, from 7:30 – 9 PM, join us in the Wayland Library for a presentation on "Alternative Endings": home funerals, and green Burials.
Just a few generations ago all funerals occurred in the 'home parlor' and burials were 'green', which is part of the natural cycle of death feeding new life.  Come engage in a conversation about the practice of home funerals and green burial.  Both, home funerals and green burial, are legal in Massachusetts, but few cemeteries in the state allow a green burial.  Does Wayland?
Presenters are Wayland's own Kaat Vander Straeten.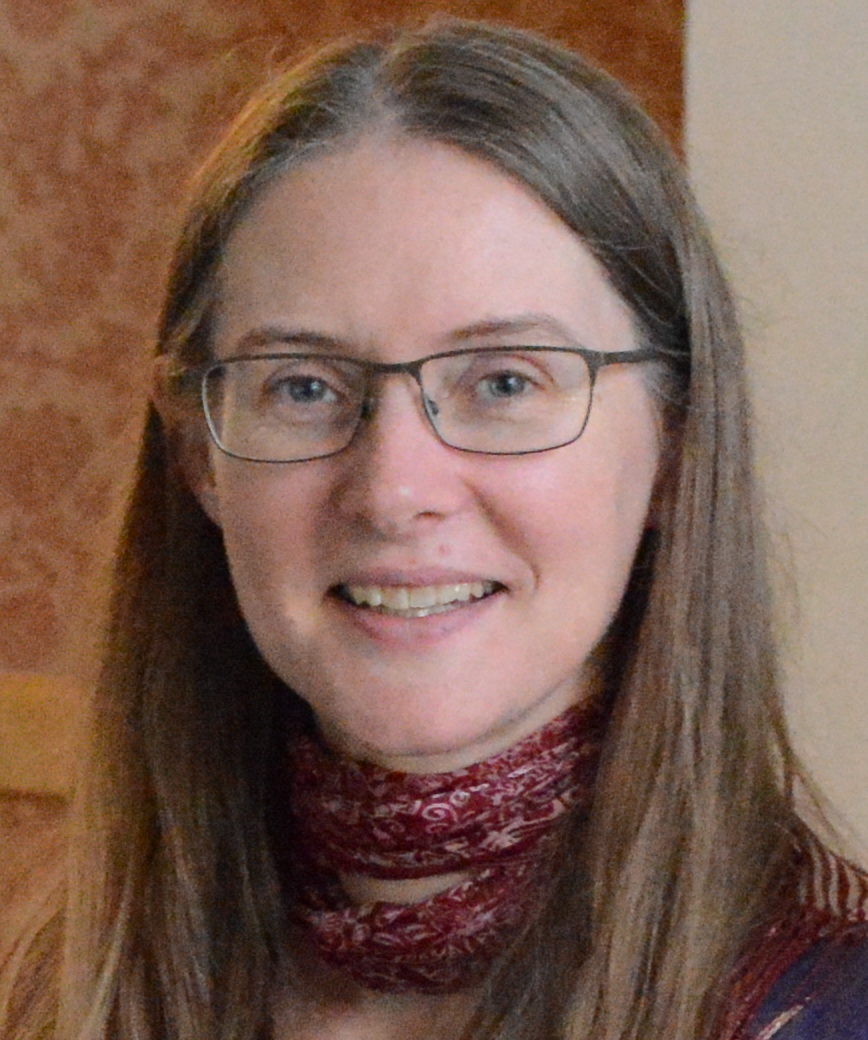 Kaat Vander Straeten is a long-time community organizer and certified permaculture designer in MetroWest Boston, where she founded several organizations for local resilience. Her passion for helping families take care of their deceased is nourished by her wish to empower personal choice-with-responsibility, and by her service to a regenerative culture. She is a scholar in Stephen Jenkinson's Orphan Wisdom School, organizes Death Cafes and presents on home funerals. Kaat was trained by Peg Lorenz in after-death body care and has helped several families take care of their loved ones at home. She is a member of the 
Peaceful Passage at Home 
group.
And Candace Currie.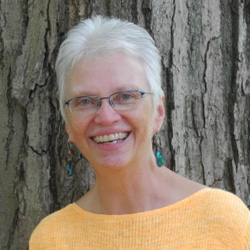 Candace Currie is the former director of planning and cemetery development at Mount Auburn Cemetery in Cambridge and Watertown, MA.  She began her Mount Auburn career as a volunteer in the mid-1990s mapping some of the 5000+ trees throughout the 175 acres. She left Mount Auburn in March of 2018 to dedicate her time to establishing green burial grounds throughout Massachusetts.  She sits on two boards related to green burials: 
Green Burial Council
, which is an environmental certification organization setting the standard for green burial in North America offering environmental certificates for funeral homes, cemeteries and product manufacturers; and 
Green Burial Massachusetts
, an educational and advocacy non-profit dedicated to establishing green burial grounds throughout Massachusetts.
LOCATION: Raytheon Room
[pdf-embedder url="https://blog.transitionwayland.org/wp-content/uploads/2018/10/AlternativeEndings-2.pdf" title="AlternativeEndings (2)"]